AN UPDATE ON HEADACHE AND RELATED COMORBIDITIES
PRESENTATION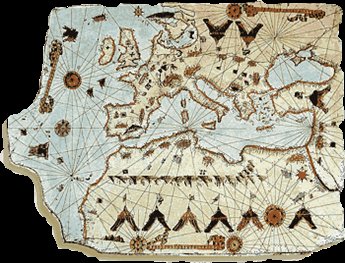 THAT ANCIENT BRIDGE OF KNOWLEDGE OVER THE SEA, BETWEEN THE EAST AND WEST

For centuries, the Salerno Medical School, an ancient institution on the western side of the mediterrean area dating back to the beginning of the medieval age, has represented a bridge of knowledge between the East and the West Mediterrean (Baghdad, Cairo, and Cordoba Universities).
Its legendary foundation by four doctors - a Hebrew, a Greek, an Arab and a Latin – is the perfect illustration of how the Ars Medica of Salerno derived from the confluence of these four cultures.
In the very same places where the ancient Masters practised the divine Hippocratic art, headache doctors and researches from mediterranean countries united by common roots are now to meet for an update on headache and related comorbidities in adulthood and childhood.
A new, stimulating experience transforming a cultural heritage into an innovative model so as to create a stronger link between these different areas: an ideal coming together of ancient past and near future for a fascinating, never-ending journey.
Fig: Mediterranean Chart, sec XVI